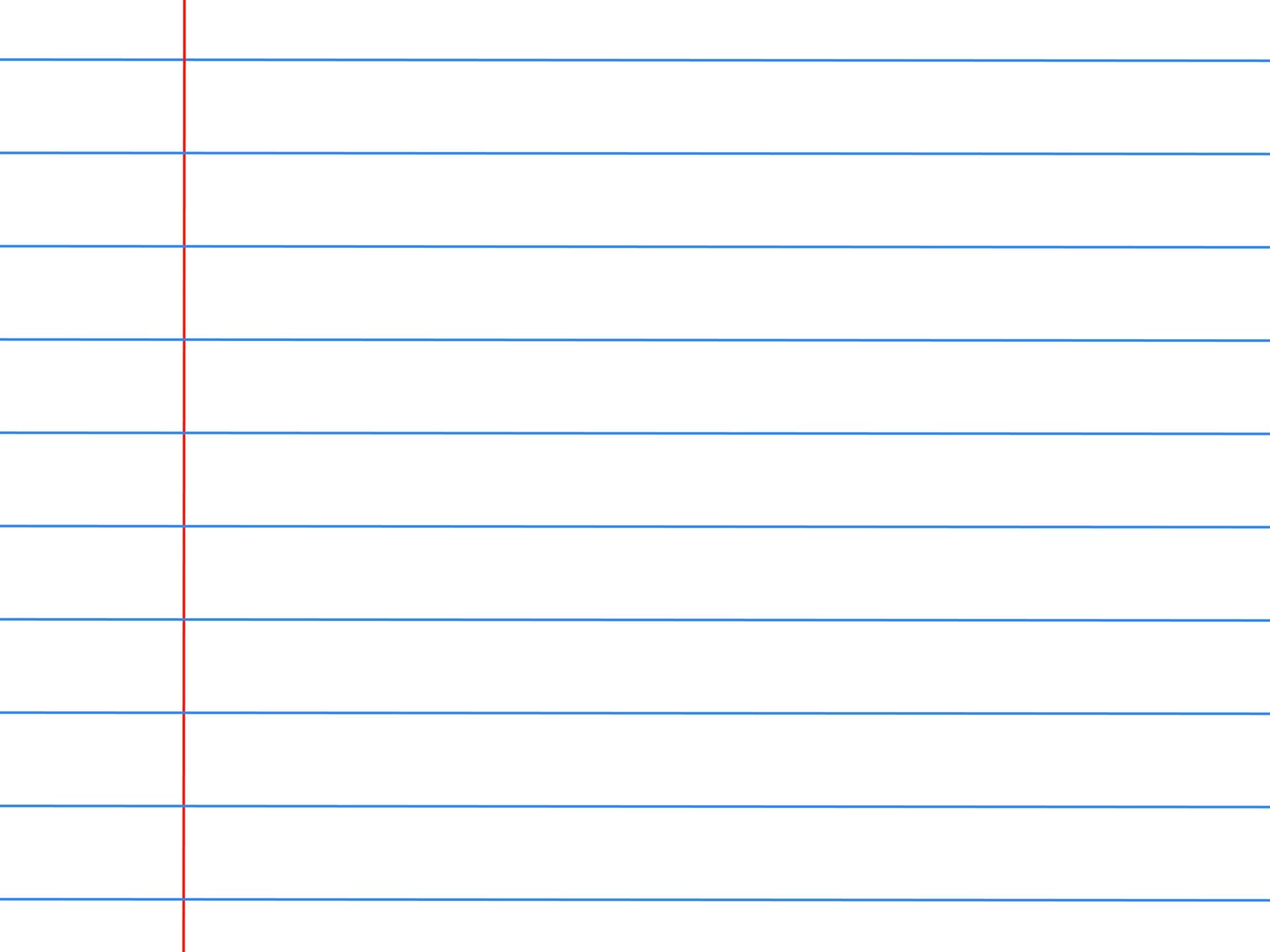 Academic Summer Camps With
Teacher To Mom
Keep On Track This Summer!
Bullet Journaling for Beginners
Have you ever wanted to start a journal & not know where to even begin? This 4-day camp is perfect to give anyone a jumpstart at digging into their creative side to be more organized & productive!
This camp is designed to be a crash course to teach students in grades 5th - 8th valuable tips, tricks, and tools to help them comprehend what they are reading and retain information.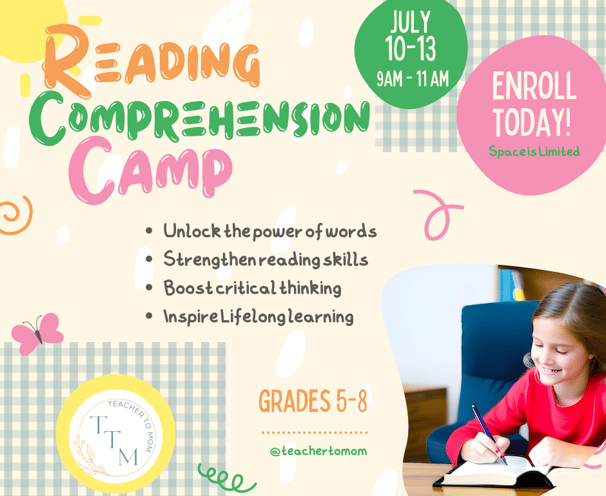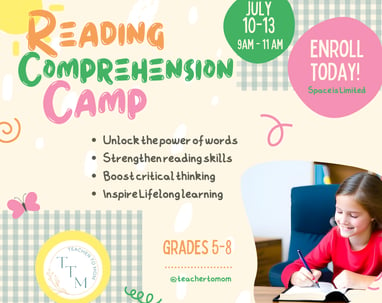 Do you have an overwhelmed student who is dreading going back to a busy schedule? This Back To School Prep Camp is perfect for students entering Junior or Senior High School who need a little help with organization, planning, and time management.
Coming Soon!
July 31st - Aug 3rd
Interested in one of the camps but want one-on-one time with me? All camps have the option of signing up for a group setting or scheduling a time with me separately!