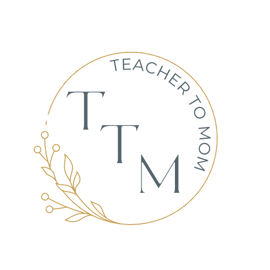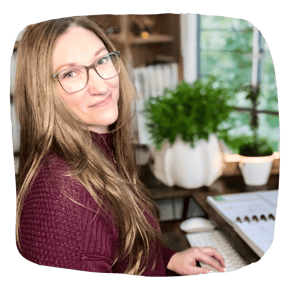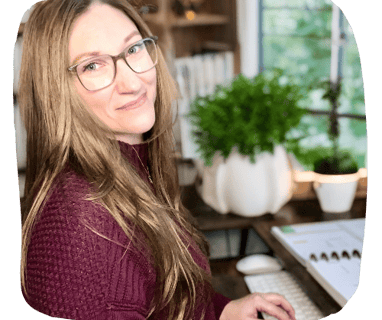 If you're new to Teacher To Mom, Hi! My name is Melanie and I know what it's like to be so extremely busy and try to balance it all. I was in education for 15 years before stepping out of the classroom to work from home. I dove into tutoring, working as a virtual executive assistant, and starting my own business. While navigating all this, I had a kiddo graduate high school and will be headed to Texas Tech to run on the Track and Field team. I also will have a freshman and a 5th grader. So, I get it. Life is crazy and hectic.
My main goal with Teacher To Mom is to help teachers and moms by providing insight, advice, and comfort by helping to provide anything I can to help you navigate the craziness of it all. Whether you are a new teacher, a teacher trying to balance school and your own family, a homeschool mom, or a stay-at-home mom wanting to build a business, Teacher To Mom is your one-stop shop for it all.
Can I just tell you how much of a whirlwind this past school year was! If you have had a senior graduate high school, then ya know! If you haven't, well then you're in the right place! Teacher To Mom has experienced so much growth this year and I was literally trying to keep my head above water while having one kid graduate and apply to colleges and talk to coaches, another get through eighth grade, and another get through fourth grade.
It was a rough year, to say the least. On top of all that, I needed to migrate my website since my business has been growing! There was no putting it off and even though Teacher To Mom is growing, I'm still a small business owner on a budget so finding loopholes and other ways to get progress going while following a strict budget has been slow going at times. I'm looking forward to creating more content on how you can create your own business on a budget!
I am so extremely excited about everything that has been accomplished and what is planned on the horizon! I want to share that excitement with you and fill you in on what exciting things are in store for Teacher To Mom.
First off, I've heard you! You have been so instrumental in letting me know what you are interested in, so thank you!
I decided to pick up bullet journaling again and apparently, there are lots of people who are a part of this awesome community!
Hence, Journal with Teacher To Mom was created!
It's definitely still in its beginning phases so now is a great time to jump on board! Head to Journal with Teacher To Mom and subscribe to join the mailing list so you don't miss any updates, announcements, freebies, and more! You can look forward to digital products, such as templates, trackers, theme pages, and courses!
If you haven't checked out the new site you should definitely browse around! Teacher To Mom has a new look! New offerings from Teacher To Mom will feature even more products for Teachers and Moms! Physical and digital products, as well as ebooks and courses! I'm working on an ebook right now titled, "How To Start Your Scholarship Search" and I am so excited to be able to share my experience and knowledge on this subject since no one really explains it step by step. There have been some really cute mugs added to the shop for moms and teachers, so be sure to check those out!
There is so much on the horizon so be sure to subscribe so you don't miss a thing!