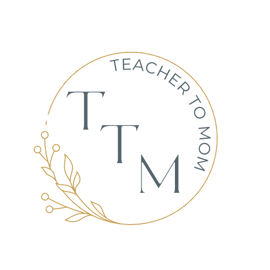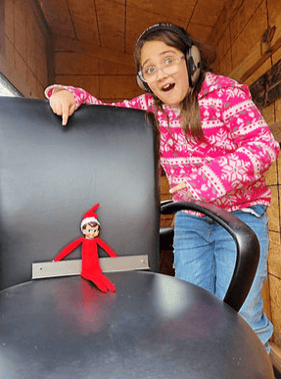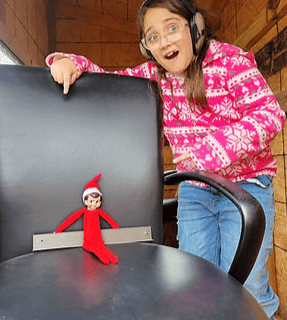 If you have multiple kids, you probably know that each kid likes to have some alone time with their parent(s) every now and then. In my household, we try to honor that wish and have some alone time when we can. We are super lucky and extremely grateful to have access to some country land where we go to get away and get some fresh air. It has really become a sanctuary for us. My sons could fish and explore all day, and my little girl loves just being outside. Everybody has used the hammock at one time or another for a nap on warm days. The dogs are able to run and play. We can just be. Our little girl has been wanting some alone time with her 'Greggy' recently and he was more than willing to oblige.
They went for a quick overnight trip and it was just what she needed. Hanging out with country friends is just the best; being surrounded by friendship, love, and laughter. She was smothered with puppy dog kisses, quite literally! She was able to go on adventures in the woods looking for antler sheds, fall asleep by a cozy fire, and just be a kid in the country. It turned out to be a beautiful day for all involved! She even had a visit from an old friend, Mr. Elf! Mr. Elf was my boys' elf from the North Pole who went back and was replaced by Joy. Who knew that Elves knew where their kids were at all times? She was so super shocked and surprised when she found him sitting in a deer stand!
Her little voice squealing excitedly was absolutely heart melting. It got me thinking of all the times we think we have to take our kids somewhere and spend money to have fun. That's so not the case! All she wanted was genuine alone time with her Greggy. Greg came into her life when she was 13 months old and she instantly had him wrapped around her little finger and he fell just as in love with her. That's another rabbit hole for a different time though. She wanted time. She wanted attention. Most of all she wanted to just have fun. That's the case for any kid right? They just want their parent's attention. Pure concentrated, focused, undistracted attention.
Here are some ideas of things you can do that don't cost much, if anything at all.
Draw/color

Make up a story together; write the book and make illustrations

Go for a walk

Play a card game

People watch

Make up your own game

Go outside and pick something to draw that you see

Just talk. Ask your kid questions about their life. What do they like? What don't they like? What do they wish?
I like to do this last one a lot. Their minds change so many times as they grow up. It's fun to ask those types of questions and then ask them their favorite question, why? Little girl has some of the most logical, most hilarious answers. My middle son has the most insightful and thoughtful answers, and my oldest son has the most analytical answers I've ever heard.
My point of this post is to take the time. Make it when you're busy. It's so worth it and so rewarding in the end to be able to spend that time. None of us ever know what is going to happen in this crazy world, we know this after the last few years. Hold those you love near and just try to see the light in the dark every day. The light we gave our little girl in the country was so worth it, yet it was something so simple.