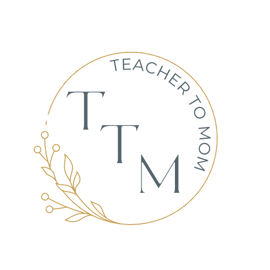 How To Find Yourself After 30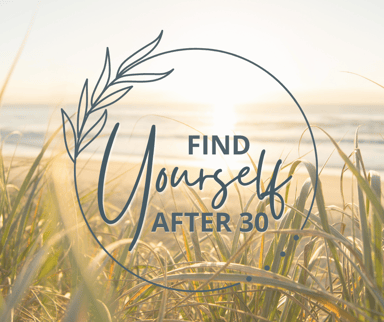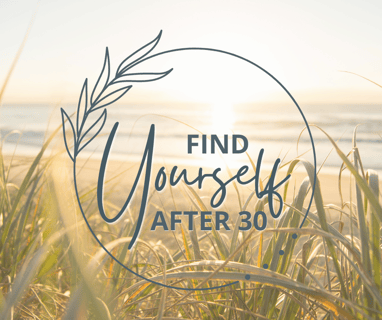 Have you ever had one of those moments, almost like a lightbulb going off over your head like one of those old cartoon characters? Did you ever have a moment of clarity and know without a doubt you were not where you were supposed to be in life? You knew there was something better ahead? This post is speaking to anyone who has experienced something similar.
When I was 30 I had my first kickass lightbulb moment. I can't explain it, I wouldn't even know where to begin. I just woke up after turning 30 and was sick of being treated like crap, talked down to, and just not happy. I realized that my life was not going to improve if I just sat around trying to make everyone else happy. I started sticking up for myself, saying "no", and doing what was right for me and my kids. Guess what? My life immediately started to change for the better.
I wasn't being selfish. In fact, that very thought is what held me back for so long. Surely I couldn't speak my mind or do what I wanted because people would see me as selfish. Down to my core, I thought I needed to put others before myself. So much so that I forgot who I even was. I forgot to think about what I wanted out of life. What did I want to do? What makes me happy? I spent way too much time trying so hard to make people pleased that it quite literally made me miserable and quite frankly it really ticked me off because I had wasted so much effort and emotion on trying to make others happy instead of making myself and my kids happy!
If you don't know my story you should definitely check out my about me page to get caught up. I had my first moment at 30 and it got me out of a miserable existence. Here I am down the road a bit and I had another lightbulb moment! When it comes down to it I was just flat-out sick of feeling like I had to be in a certain situation and remain unhappy. I was tired of being told, "Well we all feel that way at some point." It wasn't ok. I wanted more in life, I wanted to do something that made me happy. I wanted to be somewhere I felt valued and appreciated. I was most definitely not expecting a perfect life. I've mentioned before, perfect doesn't exist. It's a myth!
I'm talking about finding what truly makes you happy and is worth your time. As we get older our preferences change. Our likes and dislikes may change. You might not even realize they have changed until they are put right under your nose! We get so caught up in the everyday hustle and bustle that things become routine that we might not like. Years ago I was so used to being treated a certain way that I eventually became numb to it and didn't realize it until one day it was shoved in my face.
My point is that just like in a marriage, a husband and wife should ebb and flow. A couple should anticipate changes and be able to navigate them. We should do the same for ourselves! I really sat down and thought hard about what makes me happy. I made a list of things that I enjoyed doing. Once I sat back and looked at my list it was evident that almost everything fit into a few categories.
I then wrote a list of the skills I have learned throughout life and my schooling and experiences. From that list, I highlighted the skills that I love to do. Looking at these lists allowed me to sit back and think about what I could do in my life to provide for my family that I was good at and that I would be happy doing on a daily basis. And just like that, I had made a new path for myself. I've spent hours researching, planning, and creating. I've gone down a few paths that turned into dead ends, but some were forks in the road and gave me a choice for other opportunities.
I want you to think about this. Can you genuinely be happy every day if you aren't truly happy? We sometimes put a smile on our faces because we have to if we want to get through the day. We don't want our kids to see how miserable we truly are. We don't want our students to ask if we're ok. We don't want our partners or parents to worry. Just by doing that you are putting others' happiness before your own and you don't even realize it.
My wish for you is for you to find your path to happiness. Can the path be scary sometimes? Yep! Is it worth it? YES! I'm still traveling, we all are until we take our last breath. I just think it's worth it to be truly happy before that day comes. Think about it, if you are happy you are setting a good example to your kids and students. You are making the lives of everyone else around you brighter because you are wearing a genuine smile on your face. Not every day is butterflies and unicorns but you catch my drift.
If you are truly not happy with your life right at this moment you are reading this, go get a pad of paper and a pen. I want you to make your lists. It's the first step to getting on the right path so you can find some balance in your life. From a firsthand account, it is utterly and completely worth the climb. The view is looking pretty good from where I'm standing and I'm nowhere near the top.