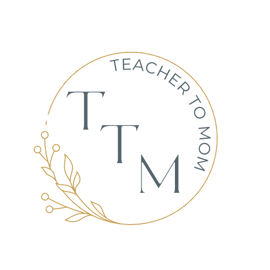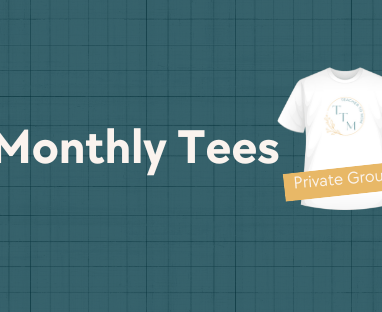 I am so excited to announce a new, exclusive, Teacher To Mom Private group specifically for educators!
Introducing TTM Monthly Tees! Educators across the nation are all about being comfortable while dealing with the constant business every school day brings. It doesn't matter if you are a teacher, a paraprofessional, a bus driver, an administrator, or a lunch lady. You play an important part in the school setting. I know I probably missed someone in there because it truly takes a big, huge village to get students through the day.
I know from experience that it's the little things that can sometimes get you through the day. A cup of your favorite coffee, your favorite pens, and the softest, comfortable, cutest shirts. That's where Teacher To Mom steps in. I have started an exclusive, free membership just for educators.
Every month on the 1st and 15th, you will have access to t-shirt designs exclusively for educators. All designs are for a limited time so don't wait if you see one you can't live without! All orders will always receive free shipping and if you are part of a few local feeder zones, you might even qualify for free local delivery to your school!
Besides gaining access to some really cute shirts and lifetime free shipping, you'll also gain access to a private TTM Monthly Tees Facebook group! This is a group where you will have direct access to Teacher To Mom and other like-minded educators who positively lift each other up!
Check Out Our Grand Opening Designs only available through September 14th, 2023
First, you will need to sign up for your free membership by filling out the membership form. Once you have been approved you will receive a welcome email with all the information you will need to gain access to the private TTM Monthly Tees shopping page.












Sign up for your free membership today to view the rest!
These belong to a matching set for all school employees and staff!